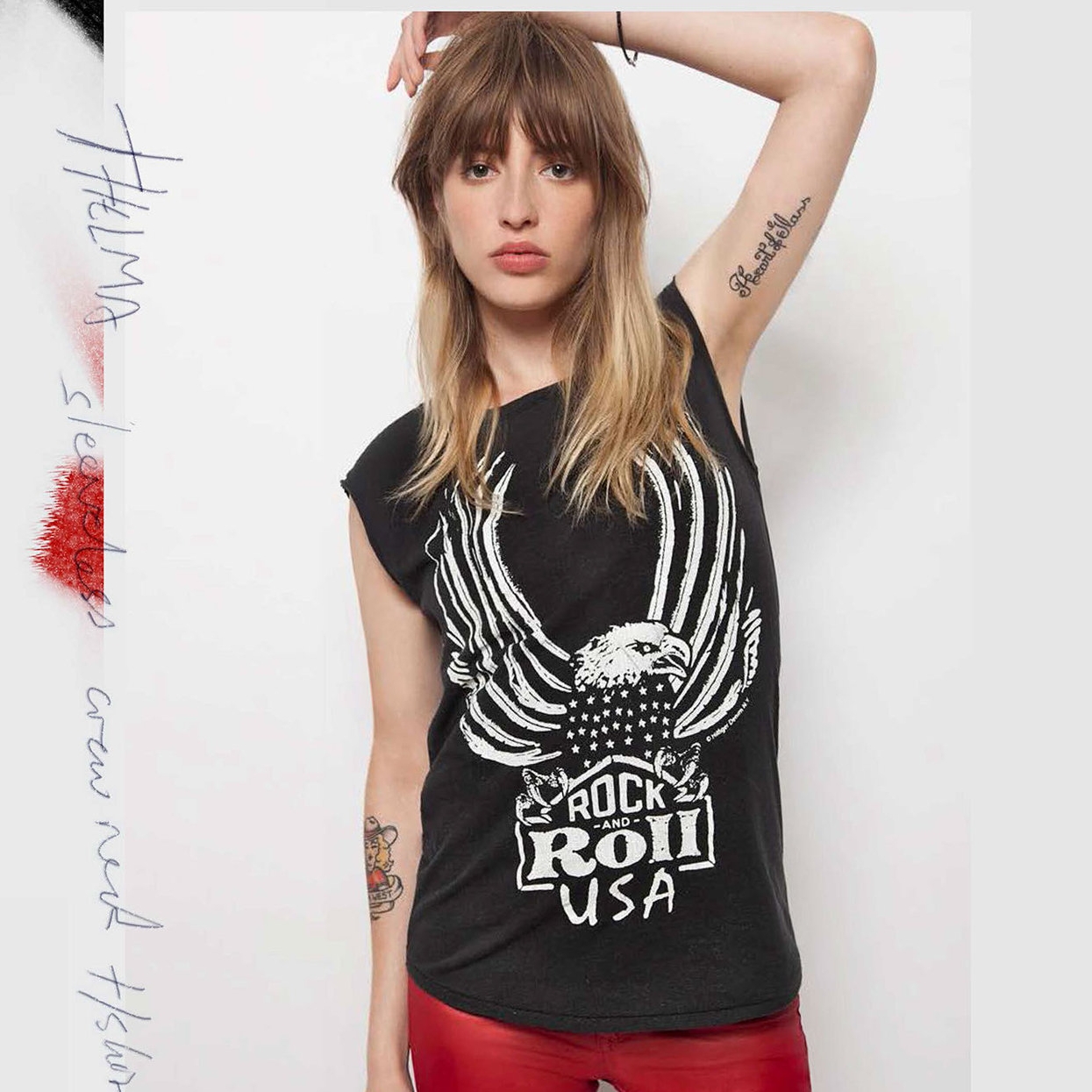 HILFIGER DENIM
People's Place Originals - Art Direction and Design
People's Place Originals is a 'capsule collection' that sits under the Hilfiger Denim umbrella. The name is derived from Tommy Hilfiger's first New York store, where the American designer's story really began.
This was the second season I worked on the collection which required the development of a 360 execution, including; press kit photography direction for stills and on-body, signage for wholesalers, videos for retail screens, and gift packaging..
PRESS KIT DIRECTION
We shot with Dutch photographer Elza Jo who is known for her youthful and energetic photography. I was responsible for photogaphy direction and all artworked elements
LAUNCH PARTY INVITES
A5 flyers produced on GF Smith stock with the contrast red board sandwiched between. Given to VIP guests at various launch events.